Website under construction, more information coming soon!
Let's think big for our children's future!
Aleo VR is an educational tool in the form of virtual reality experiences that aims to support the development of school-age children with learning disabilities.
Aleo VR is a series of virtual reality games based on exercises used by orthopedagogy clinics.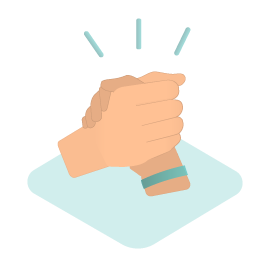 Increase participation and motivation
Interactive and immersive exercises to stimulate fun and motivating learning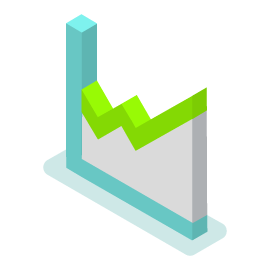 Real-time tools and reports
Detailed reports to track progress and facilitate communication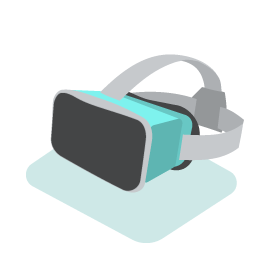 Suitable environment and monitored stimulus
A personalized and adapted environment to foster academic development
Subscribe to our newsletter!
Stay informed on the project development.