Website under construction, more information coming soon!
We are actively working to expand our library of remedial games for students with dyslexia, dysorthographia or French language difficulties. The content is aimed at children aged 7 to 12.
Our virtual reality exercises combine fun, pedagogy and immersion. To meet the needs of students and instructors, the customization interface allows you to view the progress of the session in real time, set the levels and collect the most relevant data to monitor progress.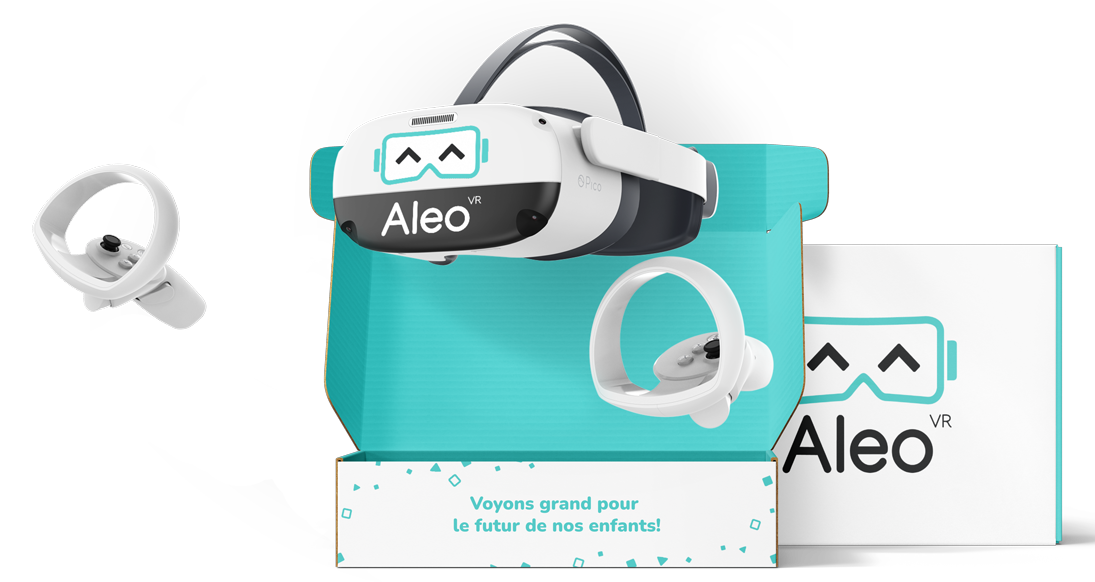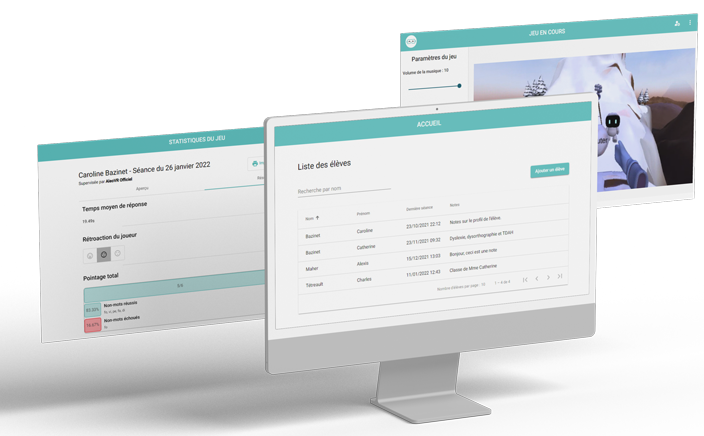 Our first game, Yeti Valley, deals with alphabetical processing, specifically, common confusions. 
For this quest, the explorer goes near the top of the mountain where he sees a Yeti. The Yeti has his own language, very close to French. To prepare his winter battle, the Yeti needs the player's help to collect snowballs.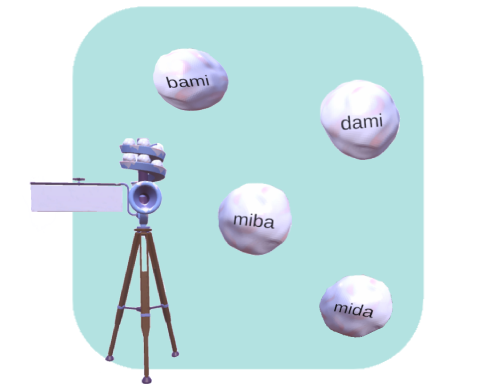 The student will read on the snowballs of non-words with the visual and auditory confusions worked on.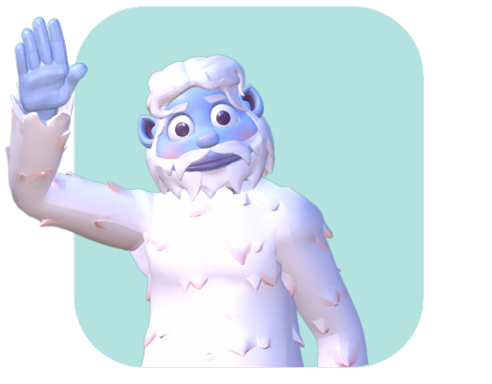 Among several logatoms that can be confused, the student will choose the one that corresponds to the non-word heard.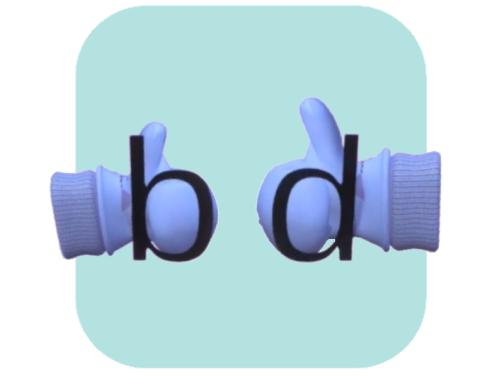 When in doubt, the student uses strategies to validate his reading of graphemes that can be confused.
Be the first to use Aleo VR!
Do you want to give your young people a memorable experience while stimulating their motivation? Aleo VR will meet your needs!