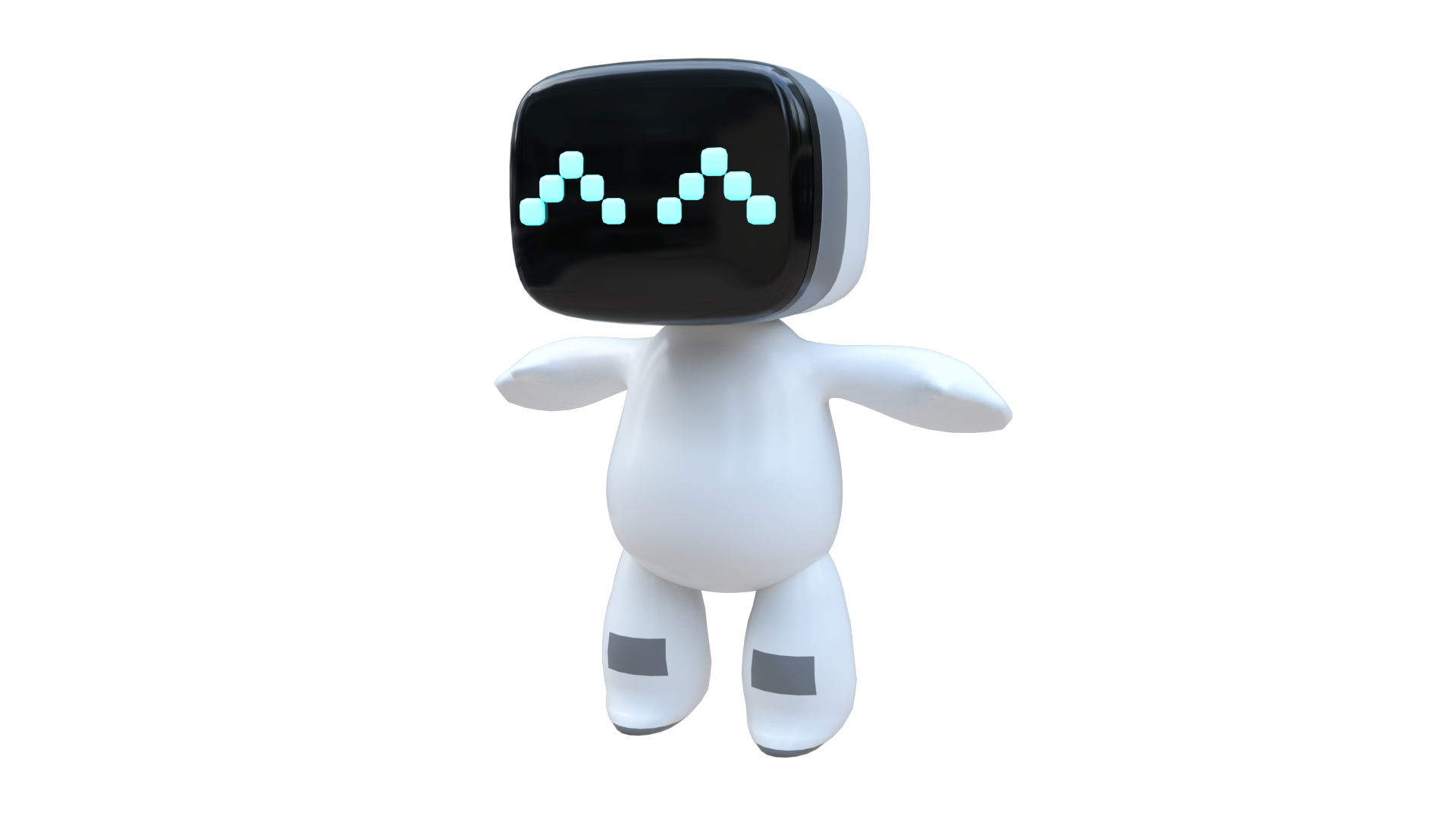 The release of Aleo VR games
The Aleo VR project is currently in the development phase.
We are actively working to create our first re-educational games for dyslexic-dysorthographic students or students with difficulties in French.
Our virtual reality exercises take place in an immersive environment that can be customized to the needs of each student. The content is aimed at children aged 7 to 12.
Be the first to use Aleo VR!
Sign up for our waiting list via our contact page.